5 Step Fashion Brand Growth Framework
Collaborative Approach to Bring Your Vision to Life
We take the time to understand your brand's unique vision, values, and target audience. Our collaborative approach ensures that every aspect of our work aligns with your brand's identity.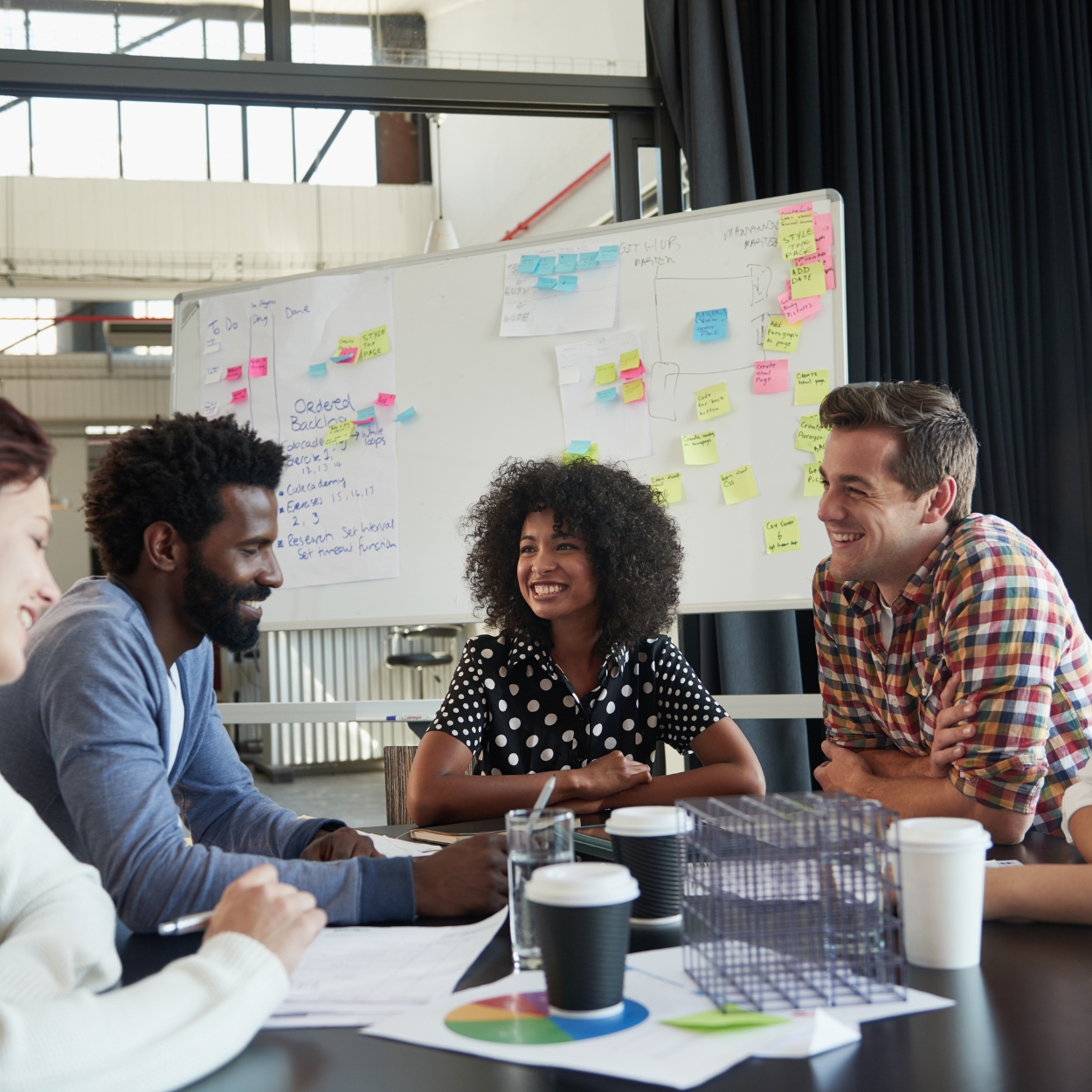 Crafting Winning Strategies for Fashion Brand Success
Our experienced team develops customized strategies and a clear roadmap for your fashion brand's success. We analyze market trends, conduct competitor research, and identify growth opportunities to position your brand effectively.
Design & Develop Online Stores Optimzied for Conversions
After strategy and planning, we design and develop online store using strategic online commerce platforms depending on your business goals. Most businesses use Shopify, Bigcommerce or WooCommerce.
Strategic Marketing to Reach Your Target Audience
Our comprehensive marketing strategies elevate your brand's visibility and captivate your target audience. We leverage digital marketing channels, influencer collaborations, and engaging content to drive brand awareness, engagement, and conversions.
We track and measure key metrics to optimize your brand's performance. Through data analysis and continuous improvement, we ensure that your fashion brand is on a path of sustainable growth and success.
COMPLEMENTARY BRAND STRATEGY CALL